ETSC 2024 in Lisbon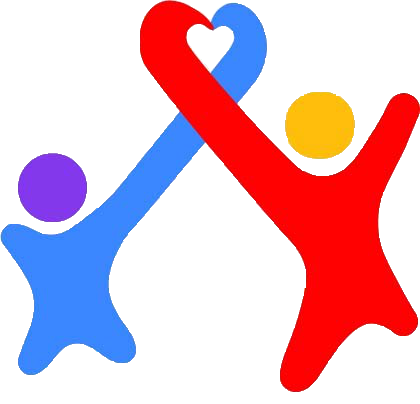 We are VERY excited to announce that the European Transplant Sports Championships will be held in Lisbon, Portugal from July 21st to July 28th 2024. Hosted by our friends in GDTP - Grupo Desportivo de Transplantados de Portugal the event will bring together the Championships of the European Heart and Lung Transplant Federation and the European Transplant & Dialysis Sports Federation.
Open to people on dialysis and transplant recipients.
More information will be released soon!